Hello Friends,

Happy Fourth of July to all! I wish all of you a joyous celebration of our freedom. As you gather this weekend, take time to honor those who serve to safeguard our liberty and ideals, they deserve great respect.

Once again as tradition warrants, my family and friends will gather at my home to break bread surrounded by my gardens that are in full splendor and glory of the summer.


On the menu:

Grilled lemon herbed swai
Barbeque baby back ribs
Burgers and hot dogs
Grilled rosemary fingerling yukon gold potato kabobs
Grilled corn on the cob
Garlic bread toasted on the grill
My homemade macaroni salad and baked beans
The garden has yielded enough lettuce and cukes with just two ripe tomatoes but they will be a yummy addition to the feast.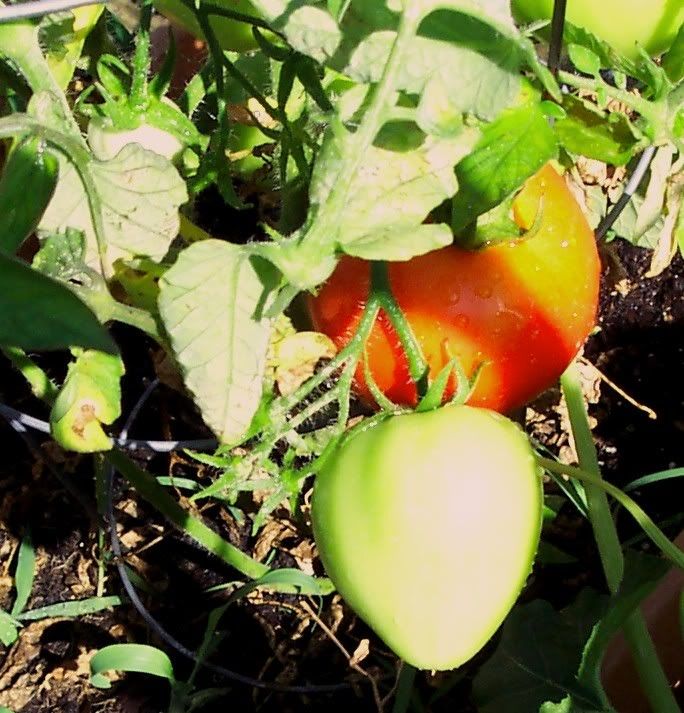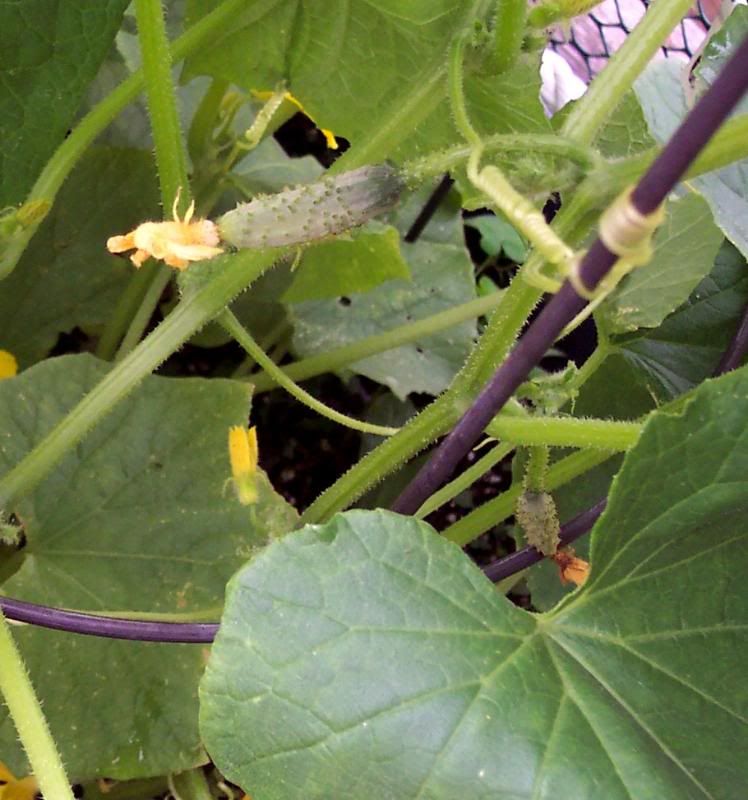 Beautiful scrumptious summer ripe blue berries, bing cherries and juicy watermelon.
Chocolate chip walnut cookie bars
and a wide variety of beverages for every taste

The tables, chairs and umbrellas are arranged, the grill is ready to to go, the coolers are filled with ice, the garden has been weeded, the cooking is done all awaiting our guests for the party.

We are atop the hill so at dusk we can sit back and relax on either the front or back decks to take in the fireworks that light the night sky with beauty accompanied by the delicate twinkling fireflies.

Here is my recipe for my macaroni/potato salad, it is an oft requested family favorite:





Soapsmith's Famous Macaroni or Potato Salad


This recipe is the same for macaroni or potato salad, just sub out the main ingredient.

One pound macaroni cooked to package directions
or 5 pound of red potatoes, washed and boiled in salted water until tender. Cool and peel, dice to a small size.

8 hard boiled eggs, finely chopped

One medium white onion, finely diced

3 to 5 ribs of celery, peeled and finely diced

2 baby dill pickles ( I use my sun pickles, click to see the recipe ) diced finely
2 tablespoons of pickle juice

Dill to taste - I use fresh from my herb garden, but you can use dried.

Celery seed, salt and pepper to taste. I just add celery seed enough to see it spread evenly throughout the salad, estimate 2 teaspoons.

Hellman's mayonnaise to taste - must be Hellman's no substitutes! I prefer a lightly dressed salad so I use about 2/3 quart, you can adjust to your preference.

It is best to make this at least 24 hours ahead and keep well chilled. The flavors meld and develop with some time. Since the macaroni or potatoes absorb some of the dressing, you can add more the next day if needed. I finish mine with the classic dusting of paprika and some sliced hard boiled eggs.