Hello friends,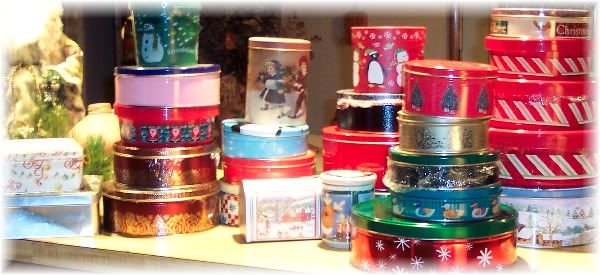 Today was cookie delivery day. This is a busy day with stops to all the local recipients of my cookies. The mailed cookies were sent out on Monday. While it takes all day, I truly enjoy visiting friends and family and bringing a little Christmas cheer along with the goodies. My sons deliver the cookies to their places of employment as well.


Todays recipes are Classic Sand Tarts, Tassies and Chocolate Crinkle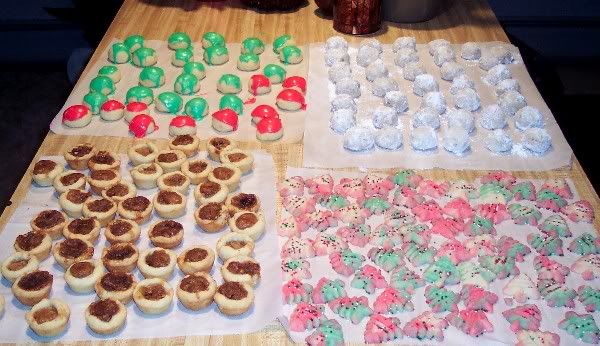 Pecan Tassies

Dough:
6 ounces of cream cheese
1 cup of butter
2 cups of flour
1/2 teaspoon of salt

Combine together to form dough, similar to pie crust.

Filling:
1 1/2 cups brown sugar
1 extra large egg
2 tablespoons of melted butter
1 teaspoon of vanilla

Mix by hand

Pecan halves or chopped pecans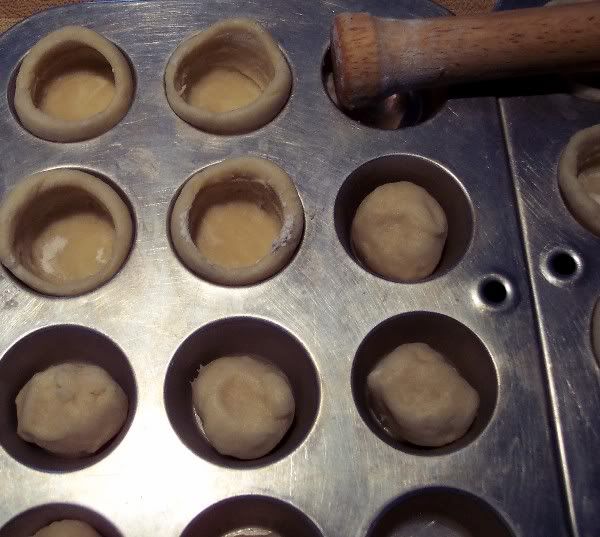 Form dough into 48 to 60 equal size balls. Place into small tassie pans. Press into shapes, I use a wooden tool made for this process. It really speeds up the work, but you can just use your fingers.

Place a few chopped nuts into each shell, top with filling. Do not over fill as it expands with baking. You can also top with a pecan half instead of chopped nuts.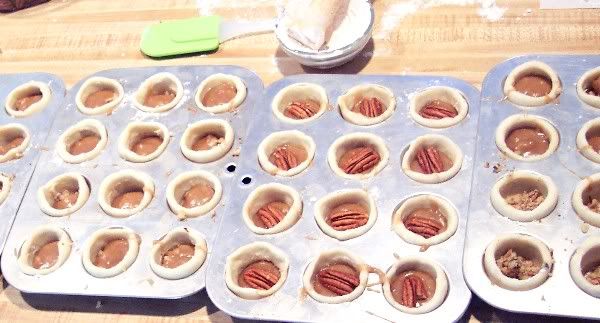 Bake at 350 for 30 minutes, remove from pan and cool on wire rack.

Sand Tarts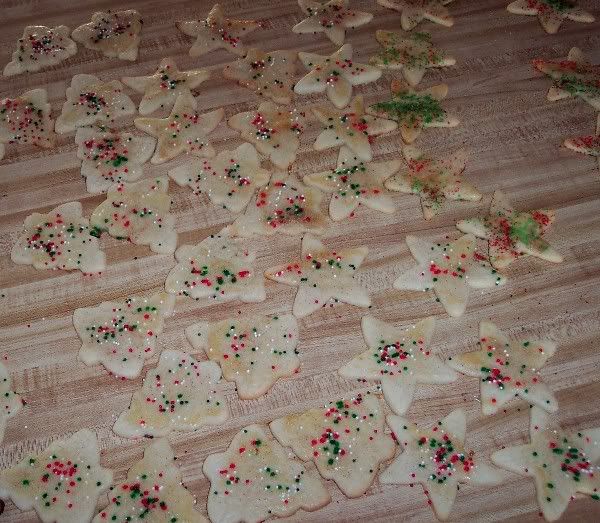 1 pound of room temperature butter
4 cups of sugar
4 room temperature eggs
7 1/2 cups of flour
1/2 teaspoon of baking soda
1/2 teaspoon salt

With mixer, blend the butter and sugar, beat well. Add eggs one at a time beating until light and fluffy. Add combined flour, soda and salt and mix on low speed until blended.

Divide dough into 4 flattened rounds, wrap in plastic wrap and chill for 30 minutes.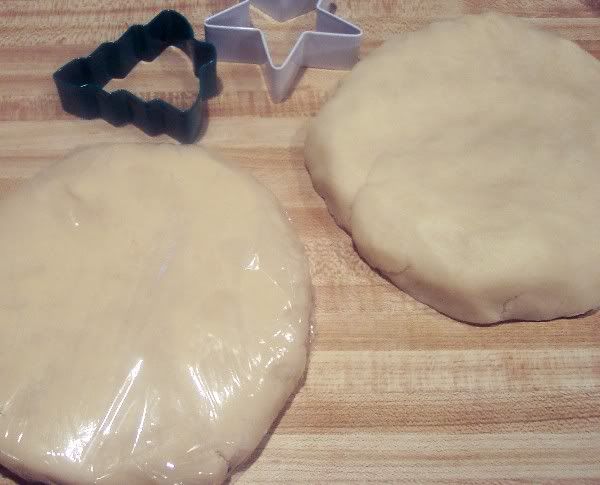 Roll out chilled dough. Thin if you like them crisp, thicker for chewy. I use parchment paper, as an alternative you can flour the counter but the dough gets tougher with added flour.

Cut out with assorted cutters. As always, I bake on parchment paper and air bake sheets. Makes clean up easy and you can stage the cookies for assembly line baking.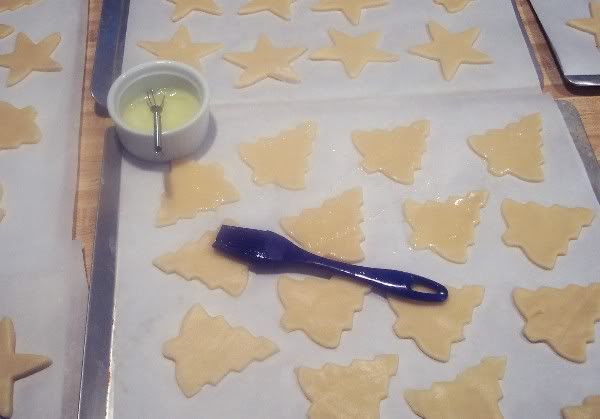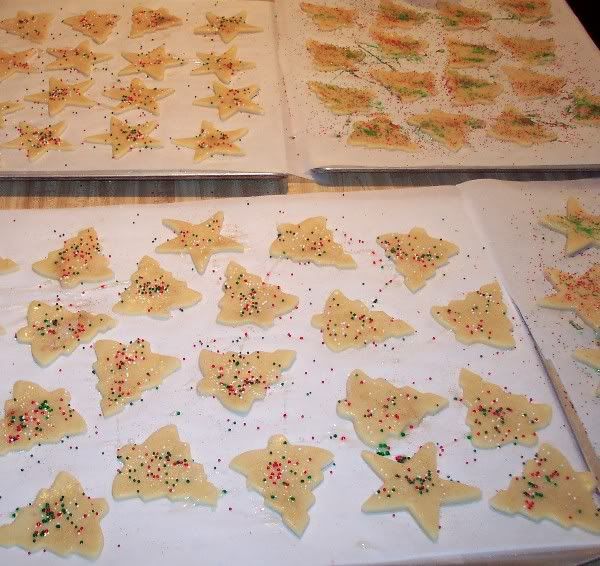 Brush each cookie with egg whites and sprinkle with cinnamon sugar and decorative sanding sugars.

Bake at 375 for 8 to 10 minutes.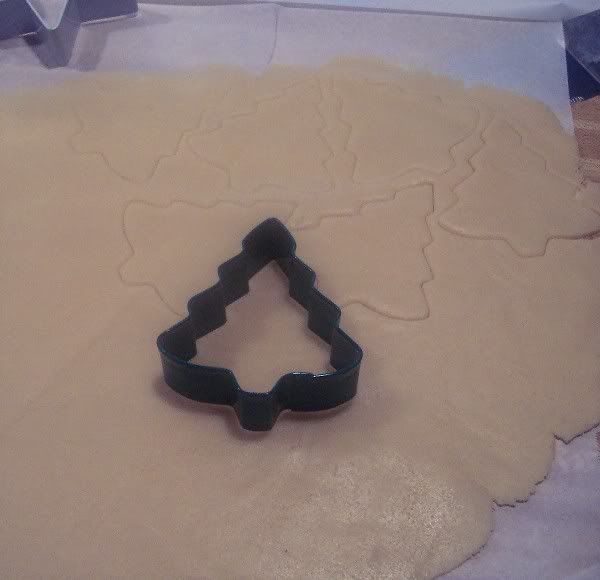 Chocolate Crinkle Cookies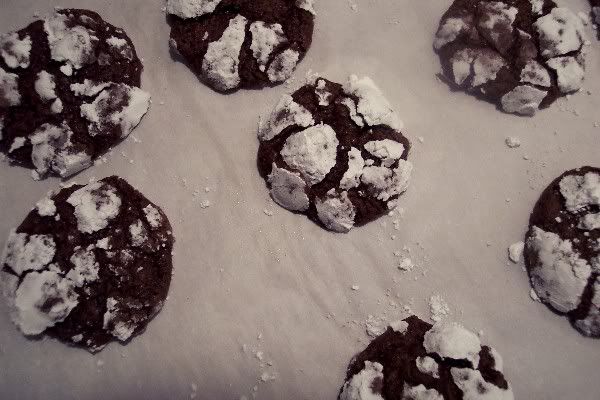 4 cups of sugar
1 cup of oil
Beat very well, the longer the better
I use the whisk attachment on my Kitchen-aid mixer

Add 8 eggs, one at a time, beat very well after each addition

Beat in 8 squares of melted unsweetened baker's chocolate
4 teaspoons of vanilla

Again beat for several minutes

Combine 4 cups of flour
1 teaspoon of salt
4 teaspoons of baking powder

Add to mixer and mix until just fully blended.

You must refrigerate this batter overnight, it is very soft. It firms up after chilling.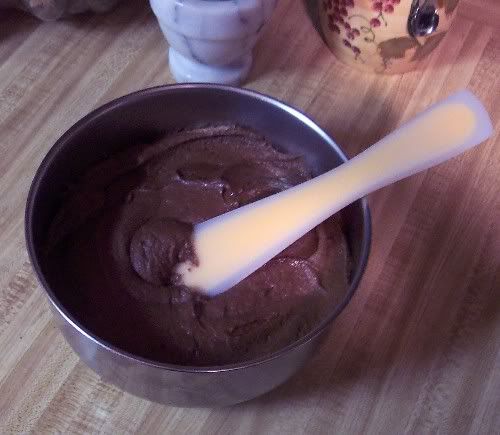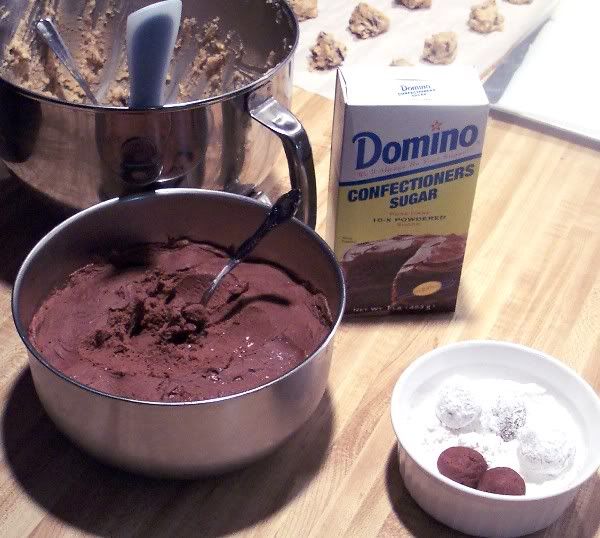 Roll into walnut size balls and roll each in powder sugar. Place on parchment lined air bake cookie sheet and bake at 375 degrees for 10 to 12 minutes.

These cookies should be soft set when you remove them from the oven, they are a very moist chewy chocolate cookie. If they are hard, you over baked them. I freeze them to keep them fresh.

Have fun and bake some cookies!

Thanks for visiting,

Bonnie





Reader's Comments



By hollyknittercreations on 08/10/2013 @ 12:14amThanks - I have bookmarked to have later this Fall! The pecan tassies are a favorite here but Sugar cookies are my personal favorite.