Hello friends,

Autumnal splendor abounds in the beloved mountains that surround my home here in Central Pennsylvania.
I99 towards State College PA
Glendale Lake Prince Gallitzin State Park
Sunrise at Prince Gallitzin Park - Lake Glendale
Lake Raystown
Downtown Altoona - Cathedral of the Blessed Sacrament
Horseshoe Curve Altoona Reservoir

Sugar Run Saw Mill Road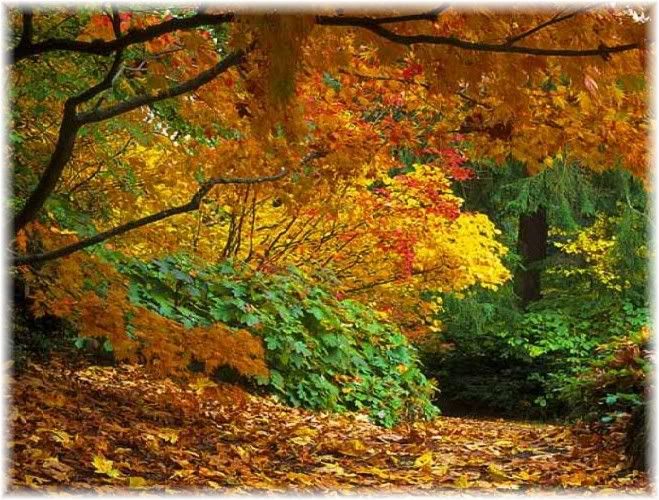 Chimney Rocks is a local landmark that legend holds served as a Native American lookout.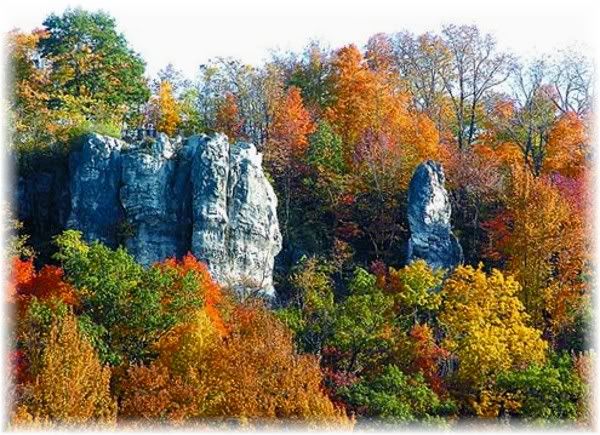 Chimney Rock Sentinel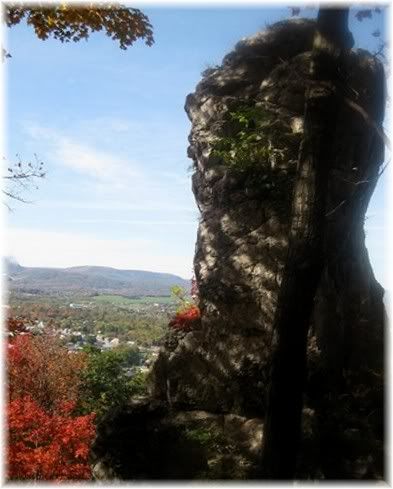 View from the rocks, overlooking Hollidaysburg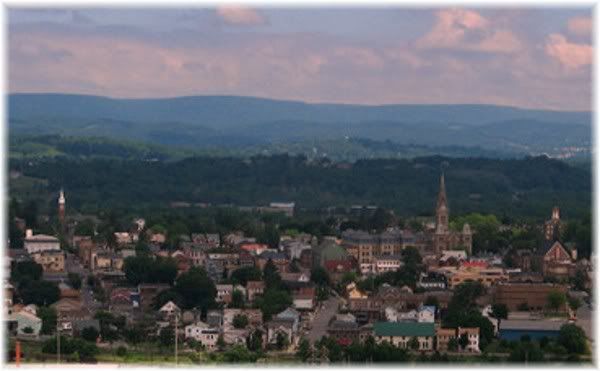 Last week I had a speaking engagement in Pittsburgh, the ride over on interstate 99 is spectacular, here are a few pics of the scenic Laurel Highlands, Chestnut and Cresson ridge.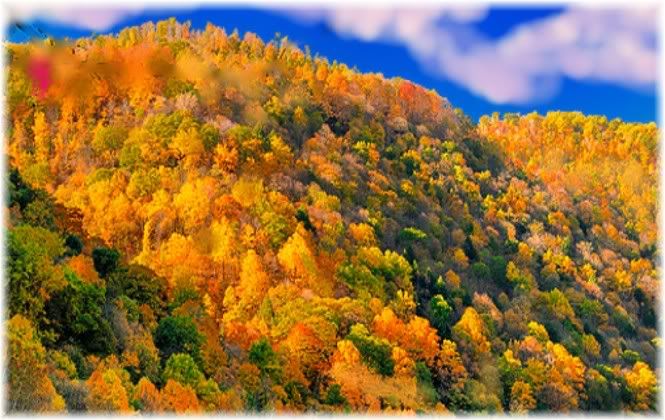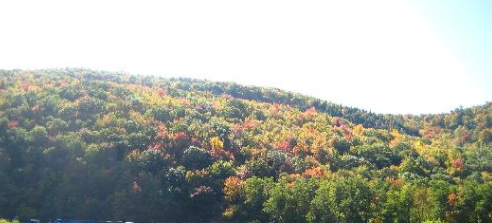 Locke Mountain view from the farm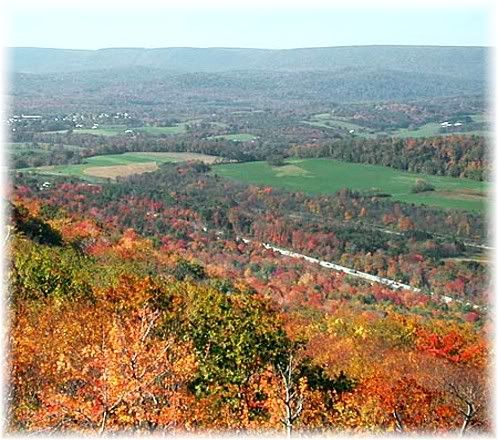 I 99 overlook





Wopsononock Mountain
looking to Altoona PA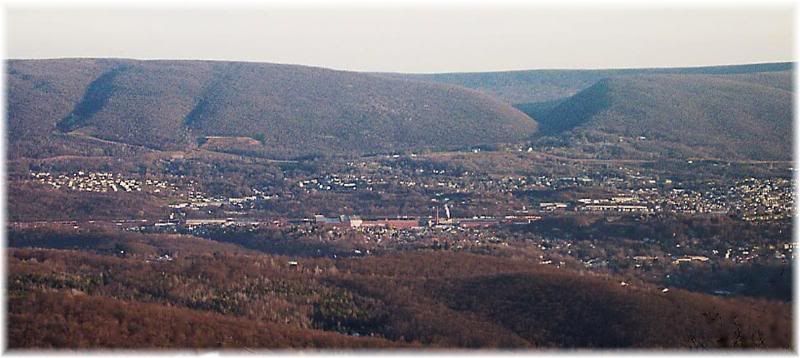 Now you know why Altoona is known as the Mountain City, we are encircled and embraced by the Amazing Allegheny Mountain Range.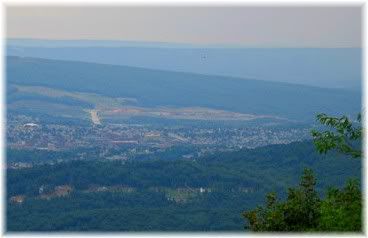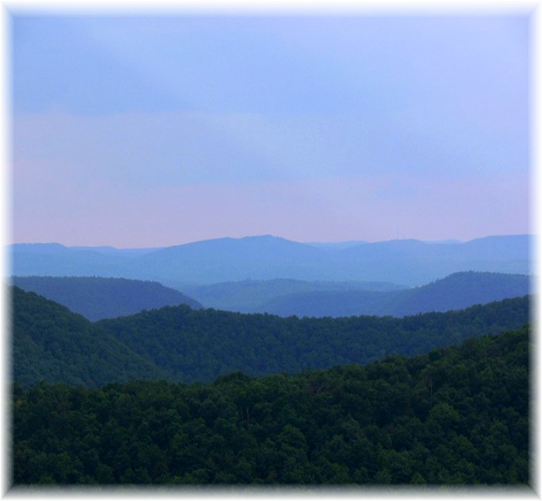 My Garden


Evening Sun Playing in my Garden


Sproul Mt.


Autumn Garden

Hollidaysburg - Matt Stitch photo credit


My Garden ice storm Thanksgiving Day




Thanks for visiting,

Bonnie